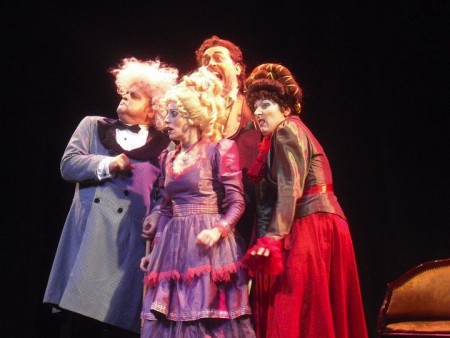 As a producer, Mariana worked with Sao Paulo-based award-winning theater companies, such as La Minima, Parlapatoes, Pia Fraus, Teatro da Vertigem, Nucleo Bartolomeu de Depoimentos, Cia Elevador de Teatro Panoramico and others, touring extensively with them.
She had the opportunity to participate on important projects sponsored by major cultural agencies in her country, such as Petrobras, Sesc, Sesi and many others.
Her work included production for the most eclectic genres in theater such as traditional group theater, clown-theater, circus, puppetry and hip-hop theater.
In 2009 "Dr. Jekyll and Mr Hyde", staged by La Minima Theater Co. received a nomination for  Best Production at the Femsa (Coca-Cola) Awards.