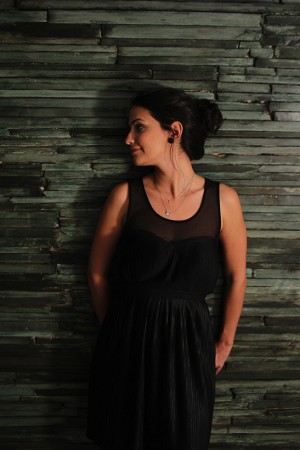 Mariana is an actress, producer and Brazilian Portuguese voice-over artist.
Brazilian, Mariana is from Sao Paulo. At the age of 18, she moved to Campinas to attend the Theatre Arts Program at the prestigious Institute of Arts of Campinas State University (UNICAMP), one of the most respected theater programs in Brazil. In 2010 she relocated to Los Angeles, California, to attend both the Entertainment Studies and Acting programs at University of California, Los Angeles (UCLA).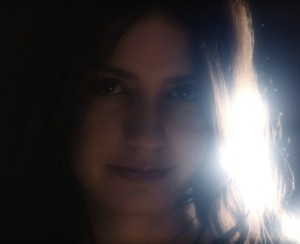 During college, she has developed her work focusing on Stanislavki, Brecht, Meisner and modern theater techniques. In Brazil, Mariana has been acting along with acclaimed directors such as Marcio Aurelio, Hugo Possolo, Beto Andreetta, Matteo Bonfitto, Marcelo Lazarratto, Alvaro Assad, among others. She had the opportunity to participate on nationwide tours with stage plays like "The Stronger", by August Strindberg; "The Glass Menagerie", by Tennessee Williams; "The Crucible", by Arthur Miller, among many others. She also participated on International Theatre Festivals with the staging of renowned plays such as "Galvez, o Imperador do Acre" (Galvez, the Acre's Emperor), by Marcio Souza; Bertold Brecht's "Fear and Misery of the Third Reich"  – selected by the major arts magazine Bravo! and one of the majors newspapers, Folha de Sao Paulo, as the best show at FRINGE (International Curitiba's Theatre Festival – parallel exhibition) – and invited for the opening  night of  the official exhibition of the same festival with the play "Hercules", by Hugo Possolo with Pia Fraus and Parlapatoes theatre companies, where she worked as well as assistant producer.
In Los Angeles, Mariana has been invited to collaborate in many projects such as: commercial ads, feature films and short movies –  including one video by Youtube's sensation, MysteryGuitarMan (one of the most subscribed channels in Brazil, Top 10 worldwide), where she played the main's character mom. A video that reached more than one million views. As a voice-over artist she had the opportunity to record a song in Portuguese to Penelope Cruz's brother, Eduardo Cruz and commercial ads for Epson and other institutional businesses.
In 2013 she starred her first feature, filmed exclusively in green screen, to depict Rio de Janeiro's bossa nova (60s) era.